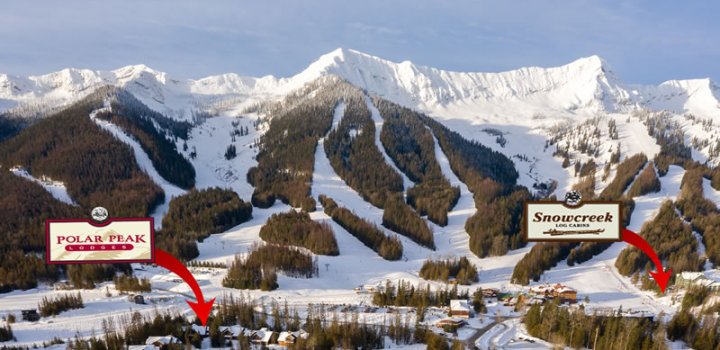 Heart of the Southern Canadian Rockies
Fernie is located in the heart of the Elk Valley surrounded by the Canadian Rocky Mountains. Fernie holds a reputation of being a real western community with a historic appeal. The downtown, with amazing views of the surrounding mountains, is within close proximity of the ski resort. Rated by Ski Canada Magazine as the 'Best Ski Town in Canada',and by National Geographic Fernie is only 6 km or 4 miles from the legendary Fernie Alpine Resort.
Currently available at the Fernie Alpine Resort, you will find Polar Peak Lodges, a private enclave of 1,900 square foot homes with 4 bedrooms, 4 bathrooms, EV Chargers and private garages location on the mountain with ski in access and an unmatched opportunity for four-season recreation.
Whether you are here for the summer or the winter, our offerings at Fernie Alpine Resort have something for everyone. People come to Fernie for a vacation, but they soon fall in love with the place. Perhaps it's Fernie's waist-deep powder. Or the Rocky Mountain sunshine streaming down the mountain. Or the fact that Fernie isn't just a ski resort, it's a vacation and holiday resort. There's action and activities for everyone in your family to do all 12 months of the year.