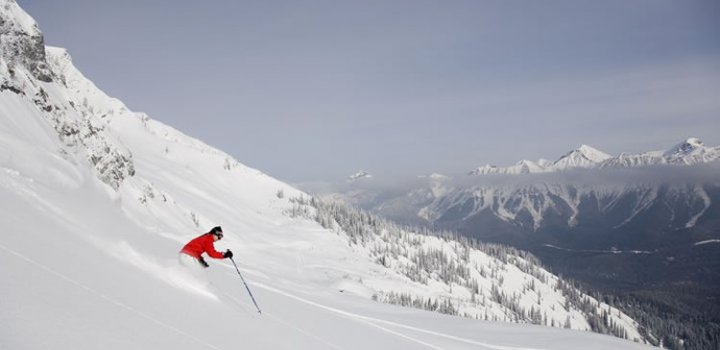 Signature Homes and Developments since 1989
For over 30 years, Fernie Vacation Properties has focused on building signature single and multi-family homes in the Fernie area. From the timber frame Bear Paw Lodges to Timberline Lodges to Fernie Estates neighbourhood of homes in Fernie, our signature  developments have income,  investment strength and enjoyment. All properties have superior architectural design, interior finishing and healthy landscaping, ideal for enjoying the mountain lifestyle of the Rockies.
The condominium style  homes  at Juniper Lodge are two-bedroom, two-bathroom 900 square foot homes with on-site athletic club with year-round outdoor swimming pool, gym, wellness spa, yoga room and bike tuning stations. Own your mountain property and enjoy three months in Fernie each year. With your fee simple title, your family owns one fourth of the title. The property is enjoyed, can be exchanged with other properties and the title ownership is yours.
Elkhorn  Cabin, now selling and  constructed  in 2020 Snow Creek Cabins are the  dream luxury  homes  at Fernie Alpine Resort. Design, quality and interior finishes  in 1,800 square feet of luxury living, are in a dream mountain setting at the Fernie Alpine Resort. Hidden Moose Cabin on the Might Moose ski run. Heated floors, outdoor dining
At Fernie Golf Estates the neighbourhood of homes  is five walking or biking  minutes to the main street of Fernie or to the resturants, coffee shops or shopping in the north district shopping area. Sold Out, new projects in 2021
  Polar Peak Lodges, the homes are reminiscent of the early 1890 architectural designs in Canadian mountain National Parks, you can walk in to your private enclave just minutes from the lift and walk to the restaurants at Fernie Alpine Resort. 1,850 sf and four bedrooms of finished living and heated garage,  Monogram appliances, EV Chargers and an attached garage. Prices from $895,000 
The sold out timberframe  Bear Paw Lodges are the signature  properties at Fernie Alpine Resort that set the standard for design and architectural detail in eastern British Columbia. These luxury homes are enduring and command a premium value in the local market.