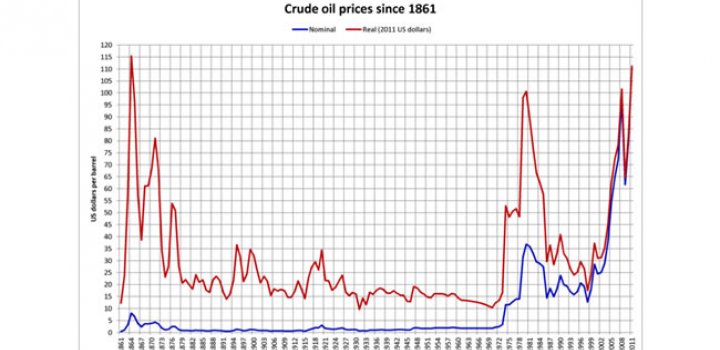 Oil Prices and the Recreational Real Estate Market
The myth of oil prices hurting Fernie real estate
Low oil prices do not hurt the Fernie market, it is a myth, it helps the Fernie market. During the robust and thriving Fernie real estate development and construction from 1995 to 2005, oil prices were in the vicinity of $30/bbl. and Fernie construction boomed.
Low oil prices means a lower Canadian dollar, a strong UK sterling, and a strong US dollar.  As in the 1995 to 2005 years, real estate is an inverse graph to the low oil prices. With the low $C there are more buyers visiting Fernie and purchasing.
Americans and UK visitors will visit, purchase and use their properties. A 35 percent discount for Americans and a 50 percent discount for UK. The same as in the 1995 to 2005 years.
Canadians have started selling their AZ, CA or MT properties and gaining a 40 percent fx gain on their $C. Once again, the families will buy in Fernie and choose Fernie or Invermere over an American seasonal property.
Amenity migration for life style will be very strong as it was last year. Kelowna had a 10 percent growth in real estate sales year-over-year in 2015, people choosing to live in Kelowna. View the report from the Okanagan Mainline Real Estate Board.
Individuals will choose Fernie and the Kootenays for mountain living.