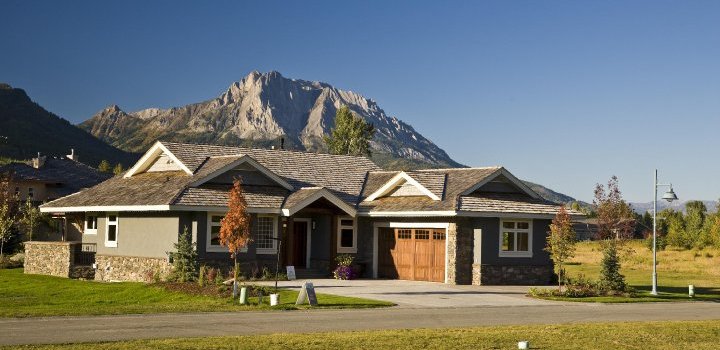 A central Fernie neighbourhood.
Now Sold Out. New projects coming in 2022
Surrounded by green space and the rugged ridges of the Lizard Range in the Rockies, the homes in Fernie Golf Estate's neighbourhood is  Fernie's ideal community with efficent architecture and landscaped properties to allow - golf, hiking, biking, skiing, cuilinary experinces and arts or  festival events. For family, Fernie has strength in education with public, charter and french schools and a high quality of heath and wellness care.
The Elk River, with world-class cutthroat flyfishing, runs steps to the north. To the east, the extensive Fernie community trail system connects residents to many hiking and biking trails and Fernie's Historic Downtown lies only a few blocks to the west. The exceptional terrain and ever falling snow of Fernie Alpine Resort rise just a few minutes away.  Everywhere mountains beckon with hikes, climbs and crystal clear streams dropping into the Elk River. And, the golfing is memorable for scenery and views